Complimentary Leadership Team Assessment
Let us conduct a comprehensive diagnosis of your leadership team and then sit down with you to walk through our findings. We will put our years of experience to work for you to evaluate your leadership team's effectiveness and identify what structural and relational dials need to be adjusted to build a truly great leadership team.
Have you ever wondered:
Why your team churns on important topics?

If your team is working at cross purposes?

If your team avoids talking directly and openly about challenging issues?

Why your team doesn't hold each other accountable?

With this assessment and a preliminary plan of action you will gain a valuable understanding of what's working, what's not and how to fix it. The online diagnostic takes about 20 minutes to complete and it will enable us to diagnose your team's performance from two perspectives - 'What results is the team achieving?' And 'How is the team achieving these results?' After the results are in an experienced Relationship Impact consultant will sit down with you to help decipher the results and create preliminary a plan to attack the gaps.
These are the areas that you will diagnose...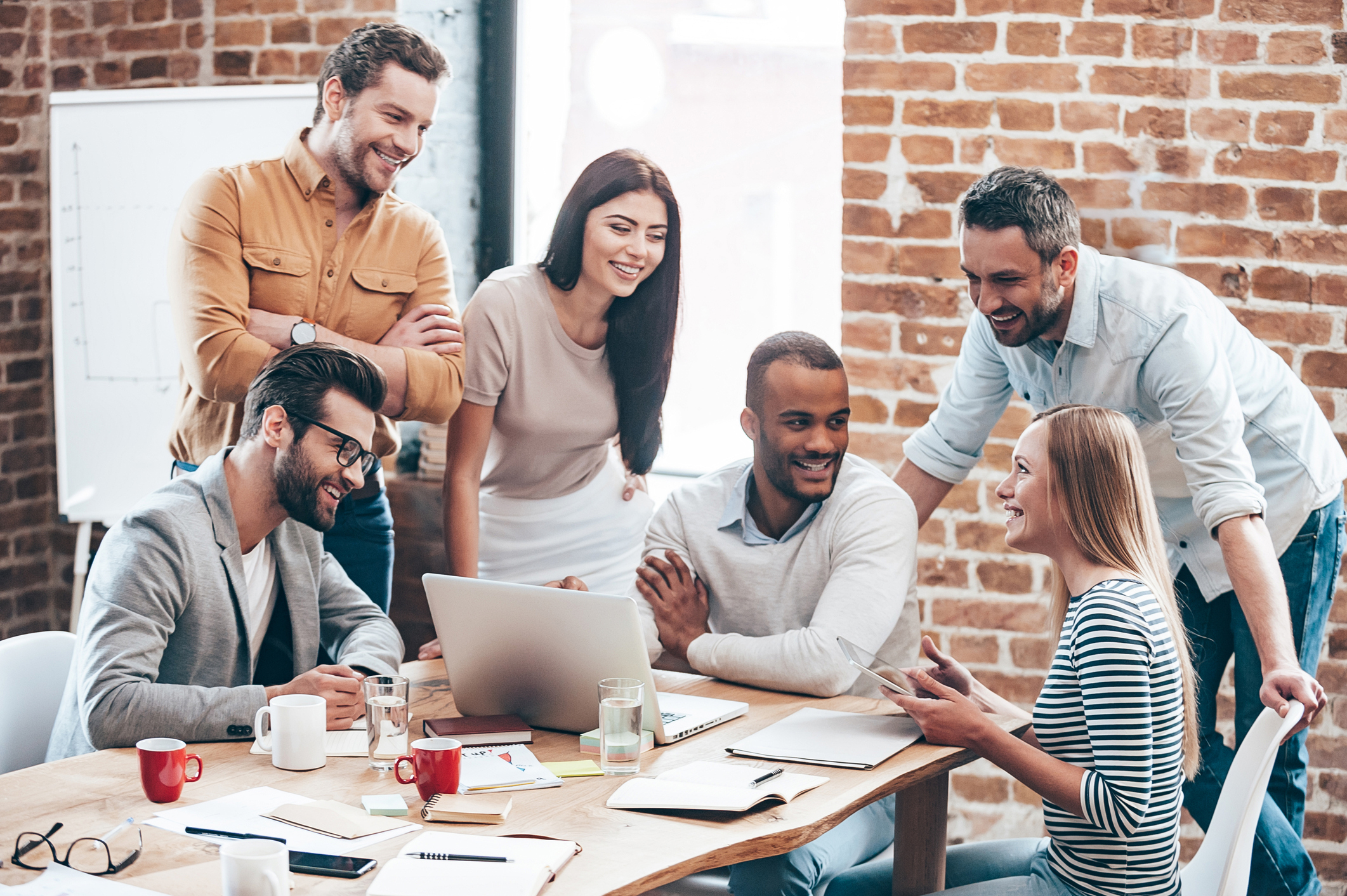 COMMUNICATION
TRUST
RESPECT
VALUES DIVERSITY
CAMARADARIE
CONSTRUCTIVE INTERACTION
OPTIMISM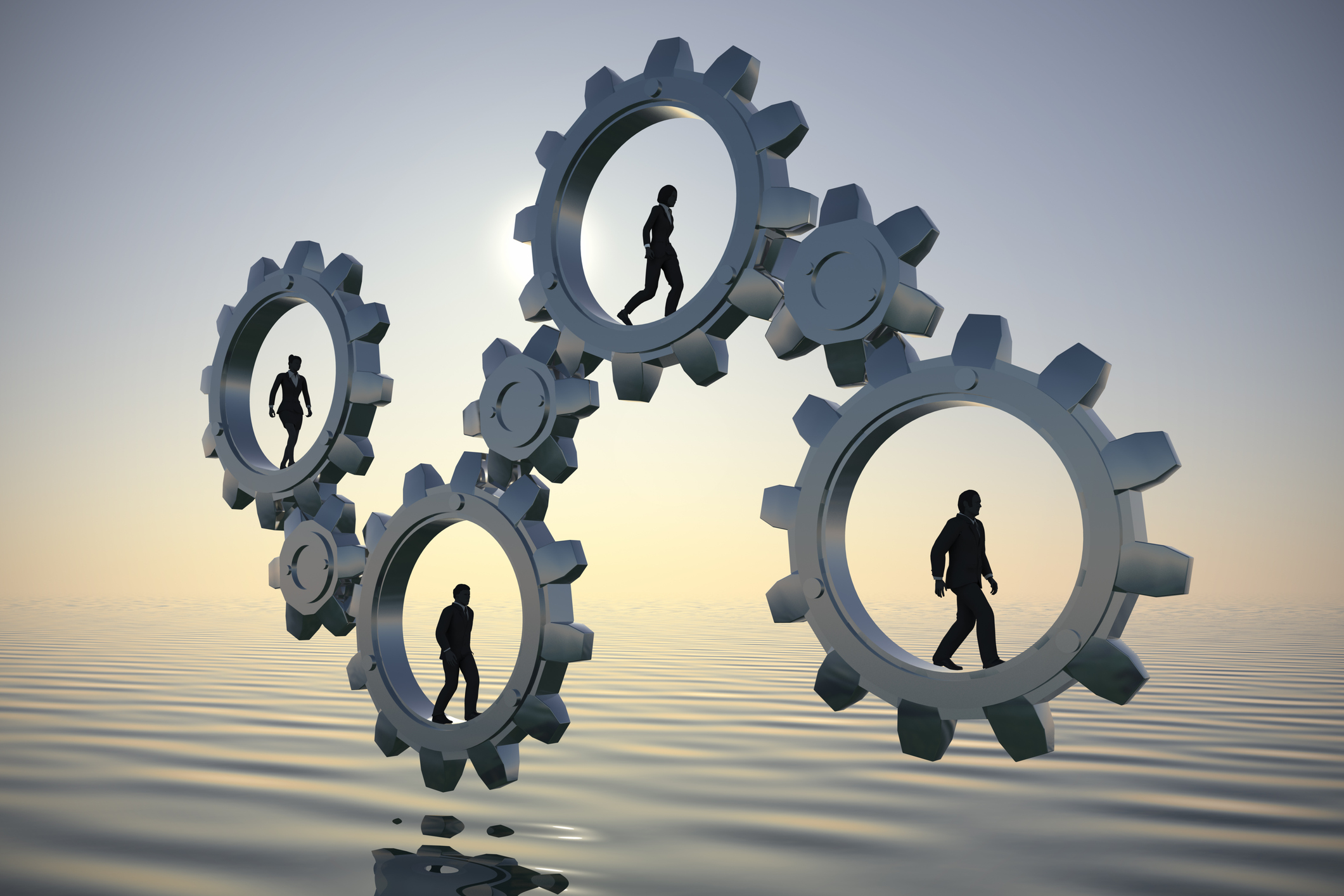 RESOURCES
DECISION MAKING
ALIGNMENT
ACCOUNTABILITY
LEADERSHIP
GOALS & STRATEGIES
PROACTIVE
SCHEDULE A COMPLIMENTARY DIAGNOSTIC THAT WILL SET YOU ON A COURSE TO REenergize your LEADERSHIP TEAM